Proofpoint Digital Risk Protection Product Suite

Find, track, and safeguard data in email, SaaS applications, on-premises file shares and SharePoint
Digital Risk Protection
Protect your brand and customers from social media, mobile app, and domain threats
Proofpoint Products
Digital Risk Protection
Digital Risk Protection Product Suite
You engage with customers across web, social media, and mobile apps. This omnichannel presence increases customer engagement but also exposes your company to new digital risks. Proofpoint Digital Risk Protection provides a unified solution to protect against security, brand, and compliance risks across web, mobile, and social media. It's the only solution that gives you a holistic defense for all your digital engagement channels.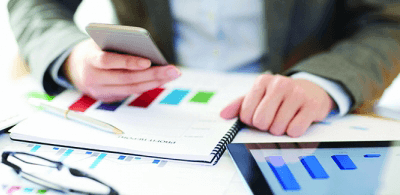 Get complete visibility of your digital presence. Our Digital Discover products persistently monitor the social, mobile, and web spheres for accounts, apps, and domains associated with your brand—including those that are fraudulent and infringe on your brand and customer trust.
Protect your corporate social media accounts and employee social media programs from attacks, malicious content, compliance violations, and other risks. Our cloud-delivered solutions integrate seamlessly with your accounts to reduce risk, protect your brand, and ensure compliance.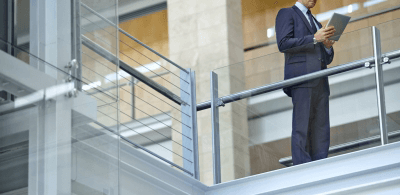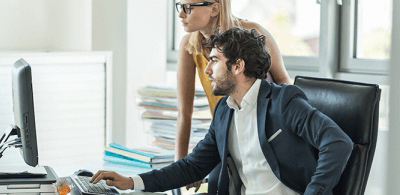 Engaging on digital channels while ensuring compliance doesn't have to be a headache. Our Digital Compliance solutions help you reign in account social media sprawl and supervise all your content to ensure it complies with public-communications and retention rules from FINRA, SEC, FCA, IIROC, and others.
Proofpoint Products
Digital Risk Protection
Digital Risk Protection Product Suite