Proofpoint Information Protection Product Suite

Find, track, and safeguard data in email, SaaS applications, on-premises file shares and SharePoint
Information Protection Product Suite
Find, track, and safeguard data in email, SaaS applications, on-premises file shares and SharePoint
Proofpoint Products
Information Protection
Information Protection Product Suite
Proofpoint's Information Protection provides out­-of-­the-­box visibility without the complexity and costs of legacy data protection tools. Easily manage sensitive data in motion (as it's sent via email), prevent data exposure and inappropriate access to data (in SaaS applications), and visualize data at rest (stored on-premises).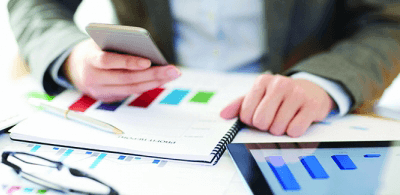 Complete visibility into your data
Dependable, automated content analysis tracks information across your SaaS apps and network.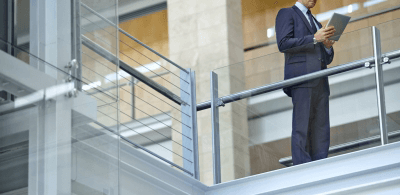 Automated regulatory compliance
Easily comply with data protection rules across a range of industries.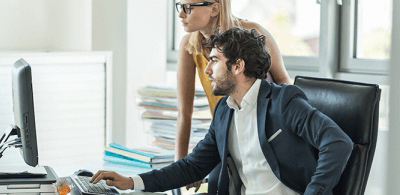 Cloud-based, fast time-to-value
Our cloud platform can deploy in 90 minutes and yield benefits in 24 hours.
Communicate securely through policy-based email and attachment encryption. Seamless mobile access and self-service key revocation mean transparency for users.
Quickly discover exposed sensitive and confidential data. Visualization tools and reporting help you find exposed data and quickly resolve any issues.
Accurately discover, monitor and protect sensitive data on file shares, data stores and SharePoint sites.
Risk-aware data protection and advanced threat prevention for SaaS apps such as Office 365, G Suite, and more.
Proofpoint Products
Information Protection
Information Protection Product Suite