Proofpoint Archiving and Compliance Product Suite

Get total control over costs and risks.
ARCHIVING AND COMPLIANCE PRODUCT SUITE
Retain, discover, and supervise data across all communication platforms to ensure compliance.
Proofpoint Products
Archiving and Compliance
Archiving and Compliance Product Suite
Proofpoint's Archiving and Compliance provides out­-of-­the-­box visibility without the complexity and costs of legacy data protection tools. Easily manage sensitive data in motion (as it's sent via email), prevent data exposure and inappropriate access to data (in SaaS applications), and visualize data at rest (stored on-premises).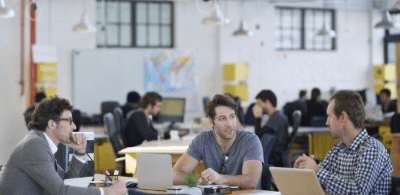 Reduce Risk
Meet regulatory, legal and corporate requirements quickly and accurately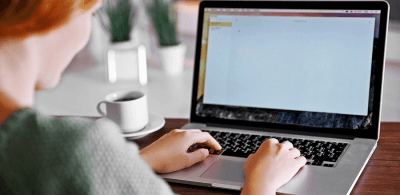 Control Costs
Manage the cost and complexity of staying in compliance in the face of today's data growth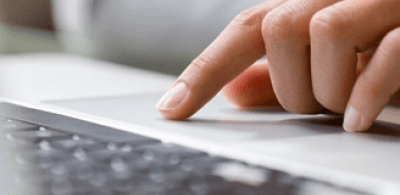 Improve Visibility
Greater insight into your data means greater control and decision making power
Enterprise Archive is a proven, next-generation archive solution that leverages cloud intelligence for deep insight into your data to reduce cost, complexity and risk.
Proofpoint Intelligent Supervision helps streamline compliance. It's fully integrated with Enterprise Archive for easy capture, review and reporting.
Proofpoint's e-discovery and Analytics capabilities provide greater insight for your litigation readiness strategy. That means more control with less cost and risk.
Enterprise Collaboration Archiving allows organizations to employ policy-based controls to capture social content so that it can be managed as any other critical information asset.
Our cloud-based mobile and social solutions help you combat risks and comply with data-retention regulations to protect your people, data, and brand.
Proofpoint Products
Archiving and Compliance
Archiving and Compliance Product Suite